Technyl® Advanced Services: Accelerating the development & validation your applications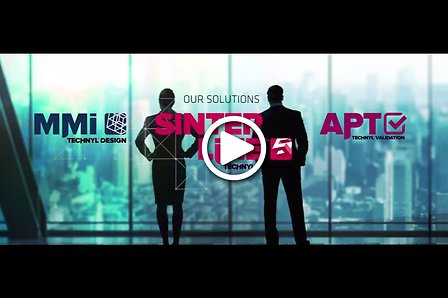 Designing parts and choosing the optimal Technyl® polyamide solution is just the first step in bringing your innovative new products to market. Real-world performance after delivery is what really matters, not only for commercial success and your company's reputation as a supplier, but also for consumer satisfaction and human safety in the long-run. Experience has long-confirmed that testing is the only real way to ensure product quality in any industry.
Technyl® Application Performance Testing Laboratories were established to help customers move forward faster and more effectively with parts testing. Leveraging this fully-equipped laboratory, and working extensively with the industry's most demanding OEMs, our expert engineering support team helps reduce your time-to-market through rigorous testing based on your specifications and requirement.